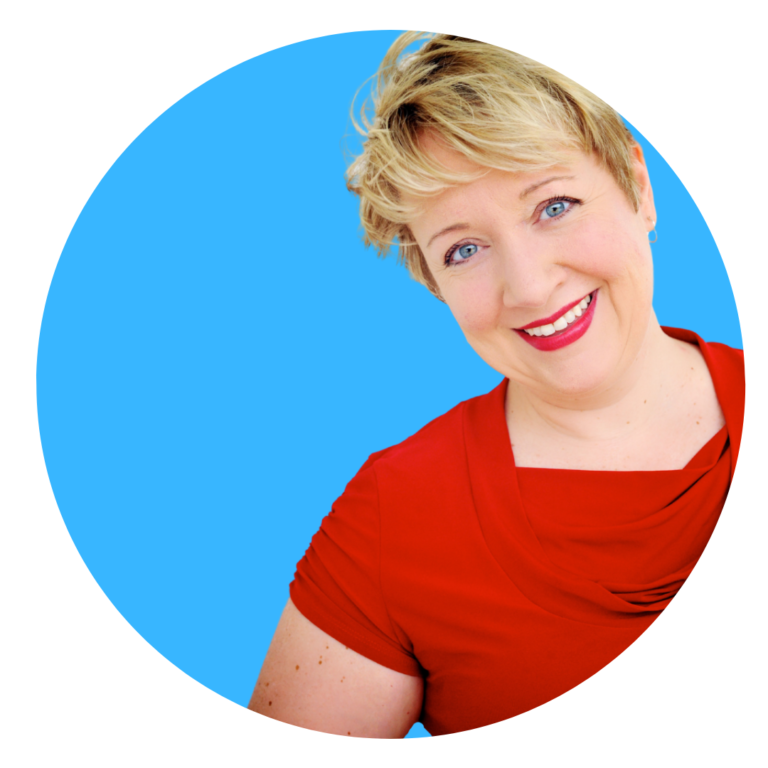 My name is Dawn.
Writing spicy romantic comedies with couples over 40 is my jam.
I also absolutely love making people snort-laugh and have zero respect for people's bedtimes.
My books have been known to keep people up at night.... and they're page-turners, too.
*badabump tiss*
Thank you.
I'll be here all week.